About Us
Arbiter is a brand intelligence & creative agency. We combine clean design and modern technology to create relationships between brands and people. Our passion lies in helping brands, big and small, tell their stories through compelling design & striking imagery.
We
are adventurers at heart, ever searching and always hungry for new experiences that increases the value we bring to our craft and our clients.
Our
goal is to create brands and products that have the power to take you somewhere, envelop you in different world and leave you changed. Every new project presents the opportunity to immerse ourselves, gain valuable insights and create work that forms a clear image in the mind and leaves a lasting impression. N˚1
Brand & Design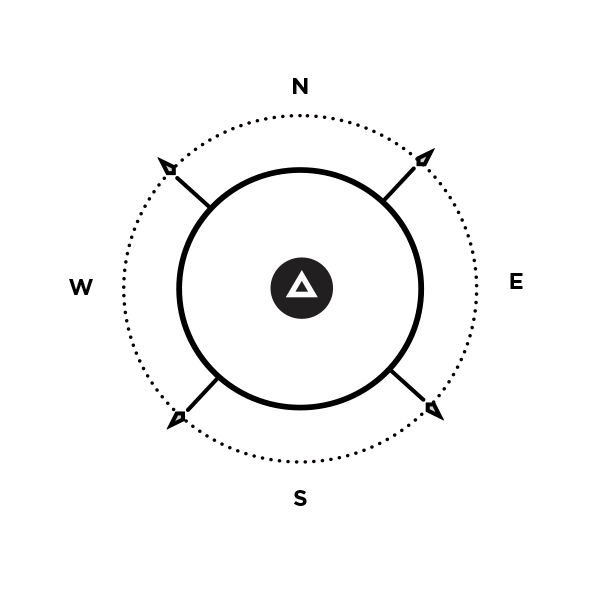 A brand should have a focussed voice and a distinct visual identity. Through strategy and design we help brands form relationships, craft experiences and ultimately, shape perceptions.
BRAND STRATEGY
BRAND IDENTITY
VISUAL SYSTEMS & GUIDELINES
PRODUCT & PACKAGING DESIGN
ADVERTISING
PRODUCT CONSULTING
N˚2
Digital UI/UX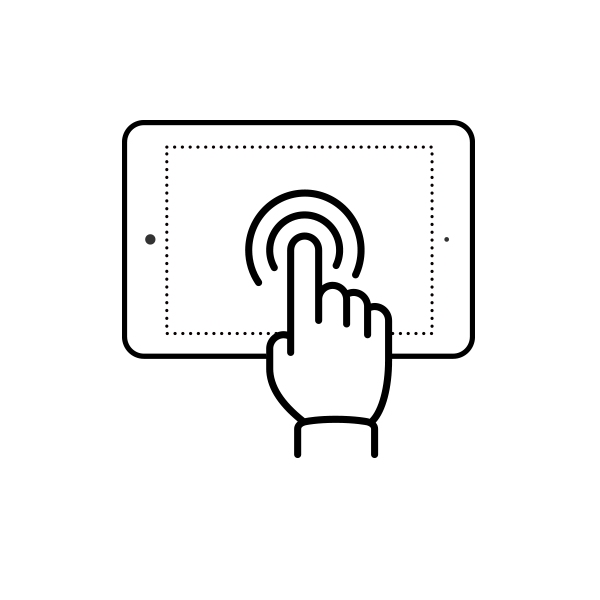 A brand's online presence is one of its most important and powerful assets. We strive to create simple and elegant experiences that engage people's interest and inspire action.
CATEGORY & USER ANALYSIS
DIGITAL STRATEGY
USER EXPERIENCE DEVELOPMENT
RESPONSIVE UI & VISUAL DESIGN
NATIVE & HYBRID APPLICATIONS
INTERACTIVE INSTALLATIONS
N˚3
Film & Content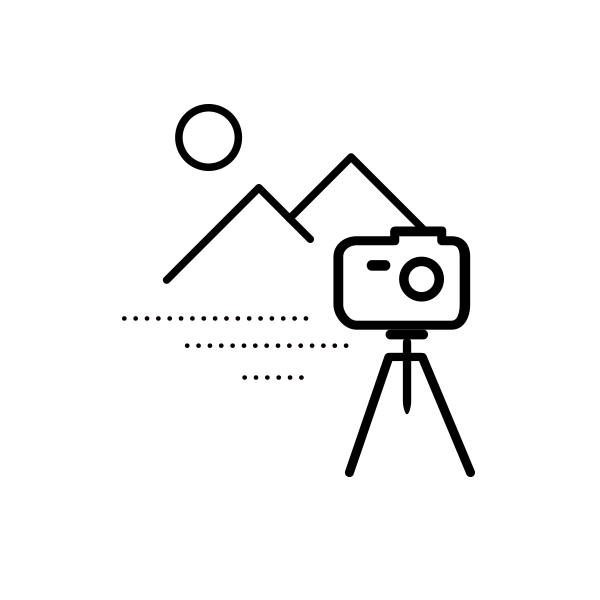 One of the most effective and immersive ways to promote your brand online is through photography & video. We specialize in outdoor and travel content produced in challenging circumstances.
PRE & POST PRODUCTION
BRANDED VIDEO CONTENT
WEB & SOCIAL MEDIA CONTENT
DOCUMENTARY FILM MAKING
INTERVIEWS & TESTIMONIALS
PRODUCTS AND LIFESTYLE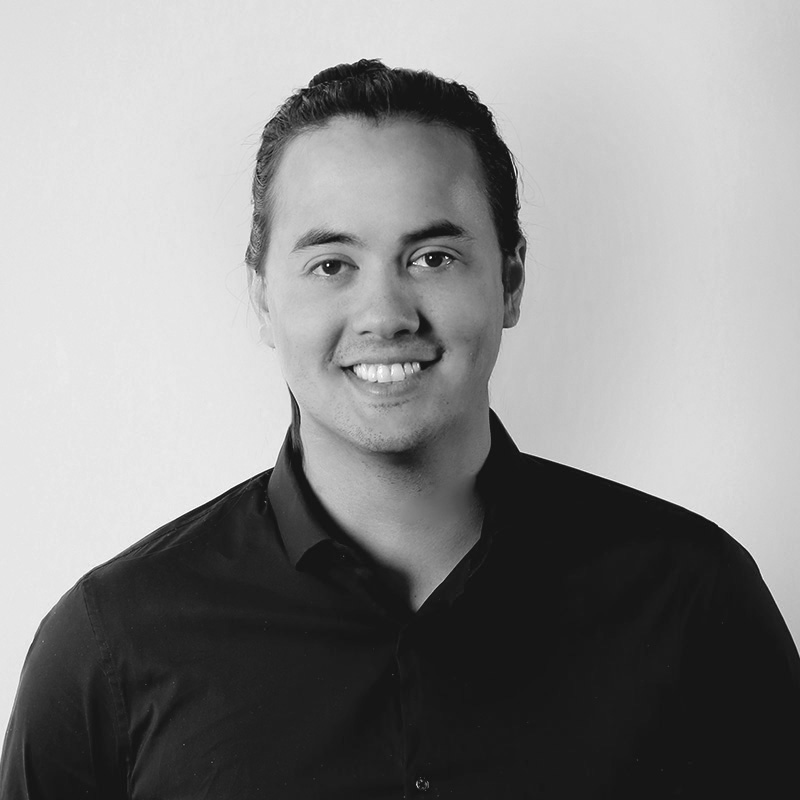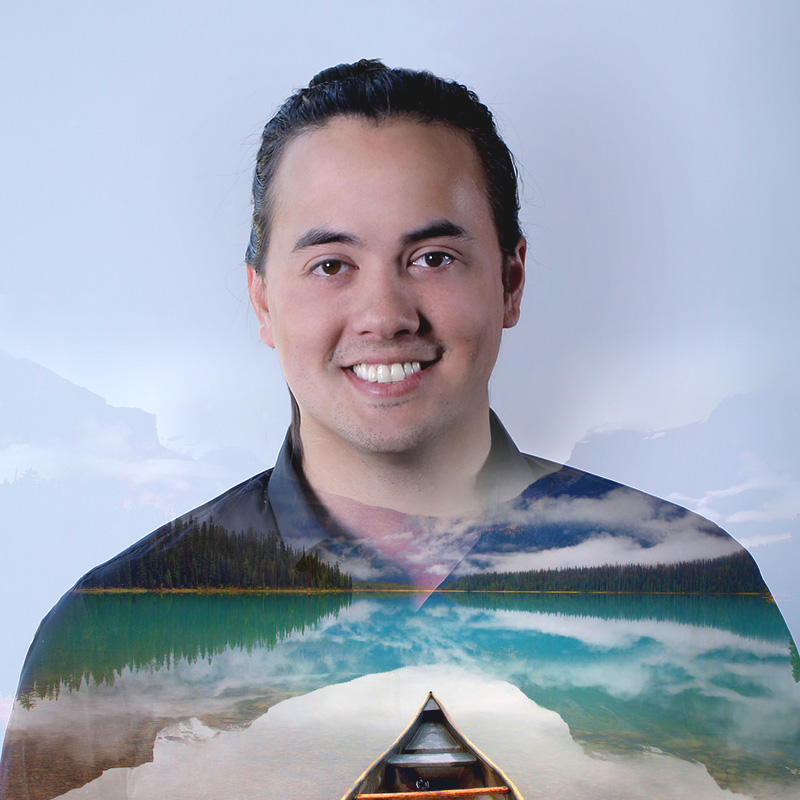 Bo Roberts Leung
Creative Director
Bo has an eclectic range of passions including white water canoeing, aquascaping aquariums and cooking. He is also very protective over his garden in the summer. Trained as an Art Director, Bo's area of expertise lies in brand development and film direction because of his love for storytelling and the desire to craft compelling narratives.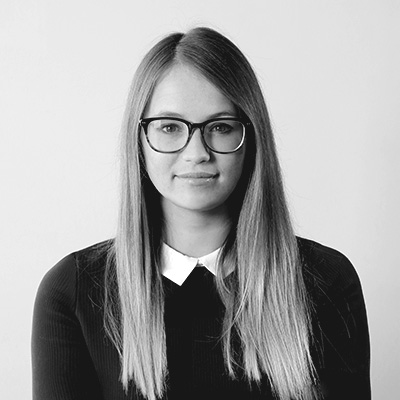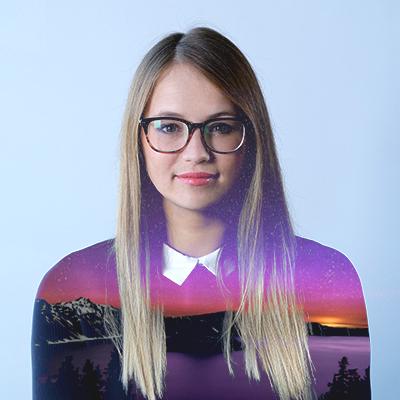 Yana Stepchenko
Design Director
Apart from design, Yana's true passion is travelling & experiencing new cultures. Cat whisperer and lover of marvel super heroes, she is a meticulous pixel-pusher who propells projects to greatness while bringing out and expecting the best in her peers. She believes that all brands need to be rooted in strategy and propelled by intelligent design.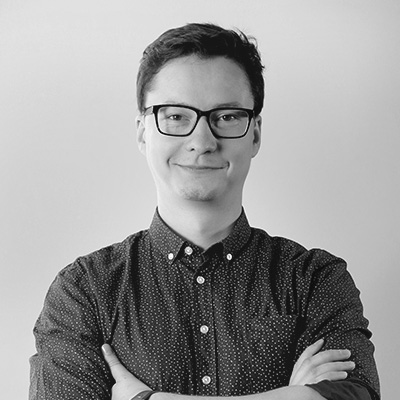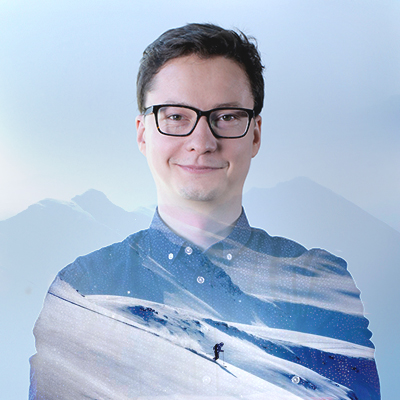 Ivan Sharko
Interactive Director
Our tech wizard and big thinker, Ivan's early years were spent in a small village just outside of St. Petersburg, where he learned at a young age to tie his own flies. Being in wild places rejunevates and inspires him. He is a gifted designer and developer who is helping define UI and web practices while dreaming of shredding fresh pow pow.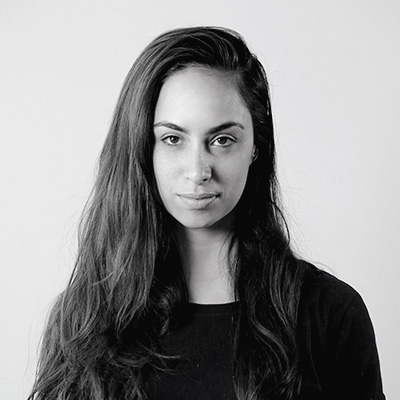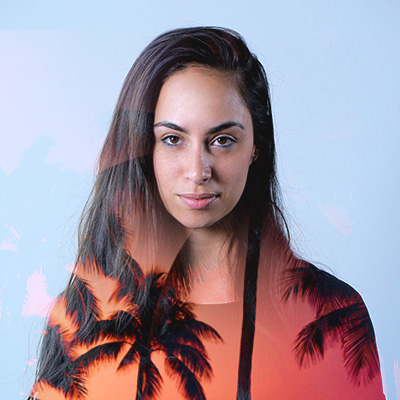 Nina Vaccaro
Account Director
Nina is one of the straightest shooters you're likely to meet; she'll see it and say it like it is. She loves hot climates, running, pickled food, Montreal Bagels, reality tv, and dancing. With an background in advertising production, she is highly skilled in logistics and brings focus and clarity to every project.